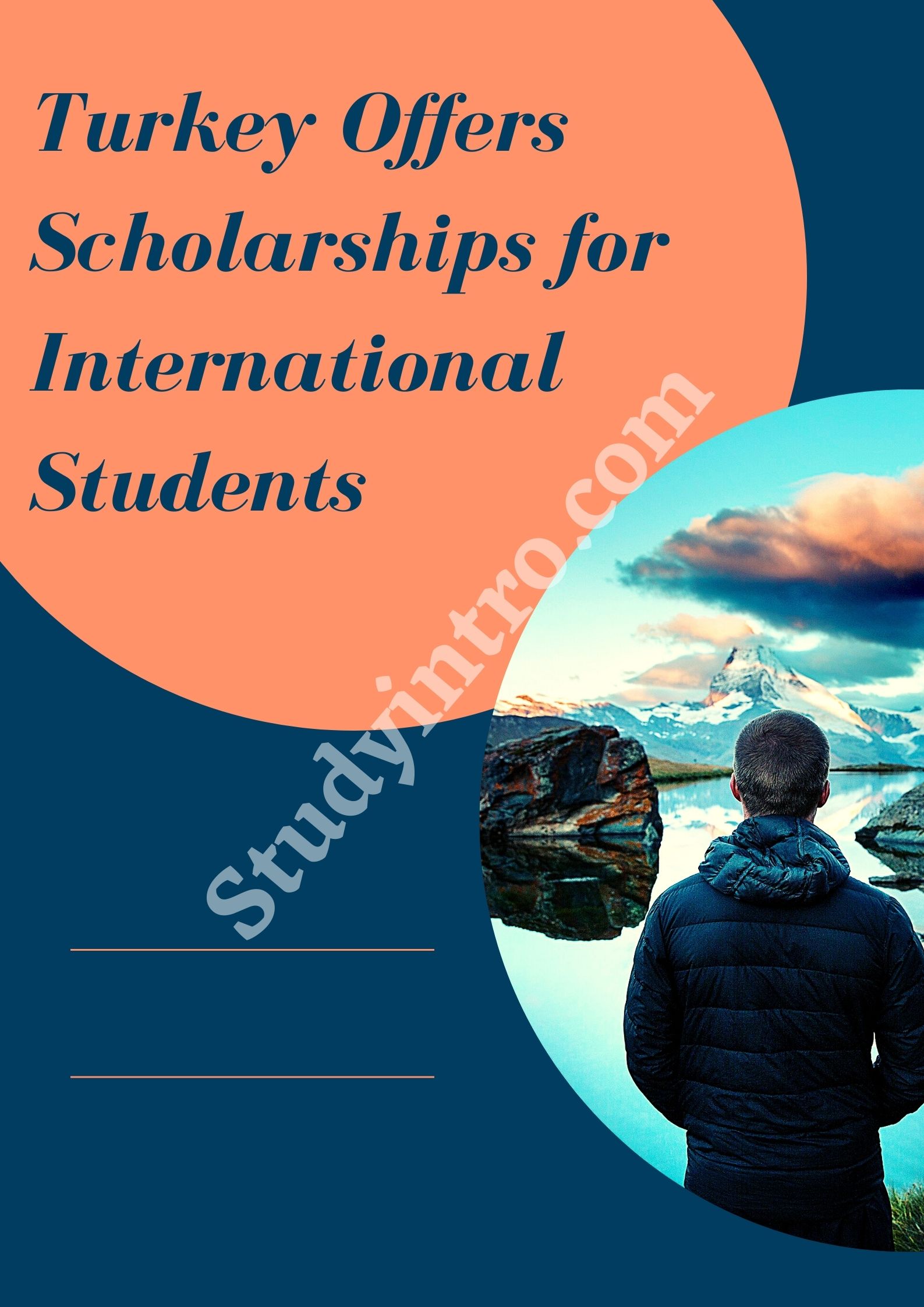 The government of Turkey announced the fully-funded Scholarships of international Students. If you want to study in Turkey for free on a Scholarship then you are landed on the right page.
The scholarship of Turkey is a government-funded, Competitive Scholarship Program awarded to talented and outstanding students or researchers to pursue the short-term or full-time program at the top-ranked universities of Turkey. The Aim or Purpose of their Turkiye Scholarships for International Students is to build a network of future leaders committed to strengthening among Countries and Two-sided understanding between Societies.
Scholarships are available for Undergraduate, Graduate, M-Phill, and Ph.D. programs for international candidates. Turkey also offers their Short courses in the Scholarship program for international Candidates.
If you are interested to get these Scholarships, Must Apply for this Scholarship Program in Turkey. Application for Scholarships is taken Nowadays. The last date to apply for Turkiye Scholarship is 20-February-2021. There is no fee for Submitting the application for Scholarships.
How to Apply for Scholarship:
You can apply online from their official Website https://turkiyeburslari.gov.tr/
No person or institute to authorized for collecting Scholarships all over the World.
An application delivered by Post or hand will not be accepted.
Candidates are required to upload the required documents to the application system.
This is advised to you to read carefully warning and instruction in the application system.
Required Documents:
Following are documents required you to provide the government of Turkey.
A Valid National ID card or valid Passport.
Your Academic result cards
The Recent Proper Picture of Candidate
National Exam(NTS, CTS, etc)
Picture of Diploma Certificate or any short Course Certificate(If have)
International Exam Scor(SAT, GRE, or etc. if required by chosen university)
Language Test Score(IELTS etc. If university required).
Eligibility Criteria:
Academic Record:
If you go for a bachelor's degree program you must have at least 70% marks in Intermediate.
If You go for a Masters or M-Phill program You must have at least 75% marks in Bachelor.
If you want to go into the health field like medicine, Pharmacy, and Dentistry the minimum required mark is 90%.
Age:
The age for the undergraduate program should be less than 21 years.
The age for the Master's Degree program should be less than 30 years.
The Age for the Doctoral degree program should be less than 35 years.
The Citizens of all other countries are eligible for this Scholarship Program
The Citizens or Students of Turkey are not eligible for this Scholarships Program.
The Last date for the submission of the Application for Scholarships in Turkey.
For More Information about Turkish Scholarships Must visit their official Website by clicking the link below:
https://turkiyeburslari.gov.tr/
---
Read About: Difference Between Computer Science and Software Engineering
THANK YOU____